Say Goodbye To Stumps Today!
Artisan Grounds is Ready and Insured to Take on any Stump
Remove unwanted stumps at your home or commercial property. No matter the size of your stump, we have you covered. Whether it is a minor lump or large decaying stump in your yard, our professionals are ready to get your property back up to speed quickly and efficiently.
Don't let unwanted stumps hold you back.
Ready to lose those stumps?
Call us today for a fast and free quote.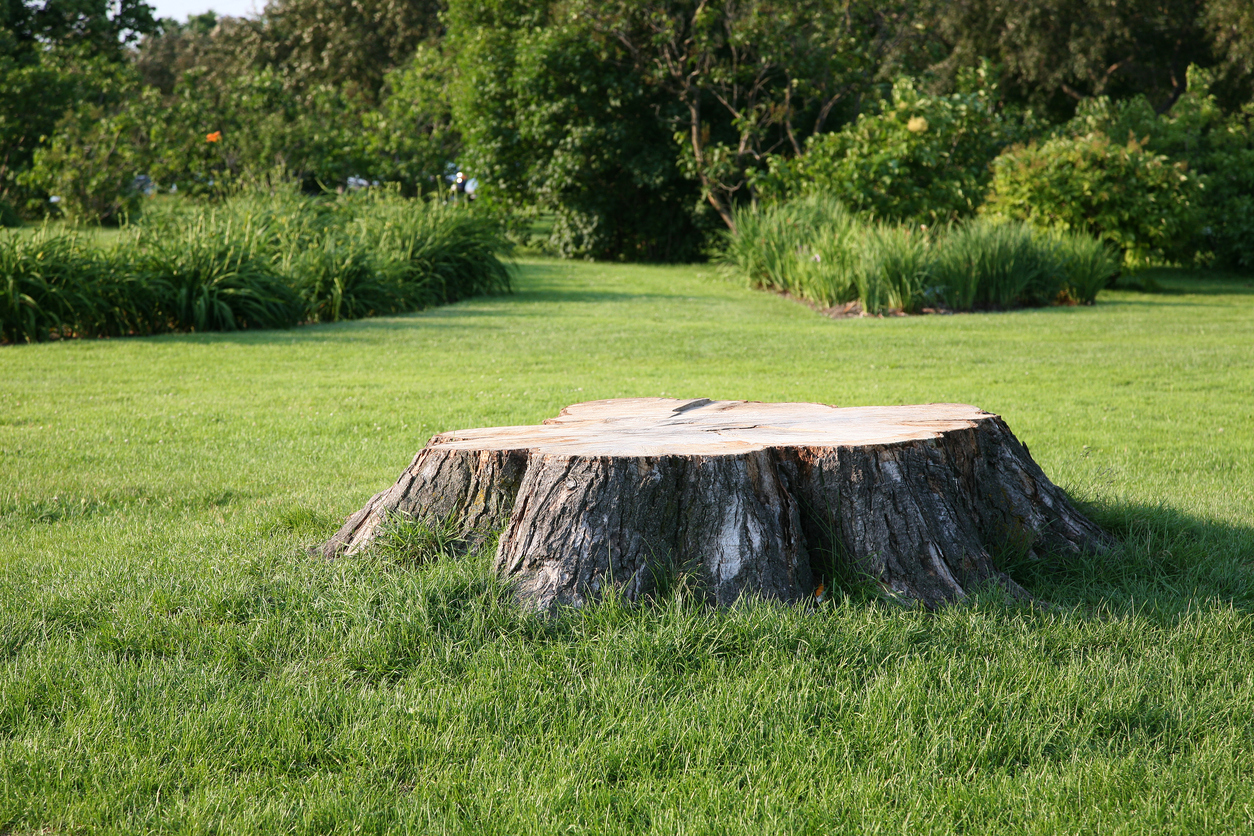 Once Your Stumps Are Gone…
What Else Can We Do For You?