Fully Insured. Fully Staffed. Fully Prepared.
Professional. Dependable. Always On Call
Artisan Grounds Landscaping provides affordable snow plowing and snow management services in and around the New Hampshire Seacoast. With years and years of experience in commercial and residential snow plowing, snow removal, and salt applications, we offer dependable snow management from a very experienced team every storm of the Winter season. Our goal is always to provide the highest quality of service 24 hours a day before, during, and after each snow storm.
Questions about snow removal?
Don't wait until it's too late. Call us now!
Driveway Plowing

Parking Lot Plowing

Parking Lot Salting/Sanding

Driveway Salting/Sanding
Home walkway shoveling

Business sidewalk shoveling

Home walkway ice treatments

Business sidewalk ice treatments
Off-site snow removal

Home and business roof raking

24 Hour on call service

No commercial job too big or small
We Go the Extra Mile
Artisan Grounds works around the clock to make sure no snow storm holds our clients back. We take pride in getting each of our clients out of their driveway on time and ensure our business owner clients are ready for business as usual.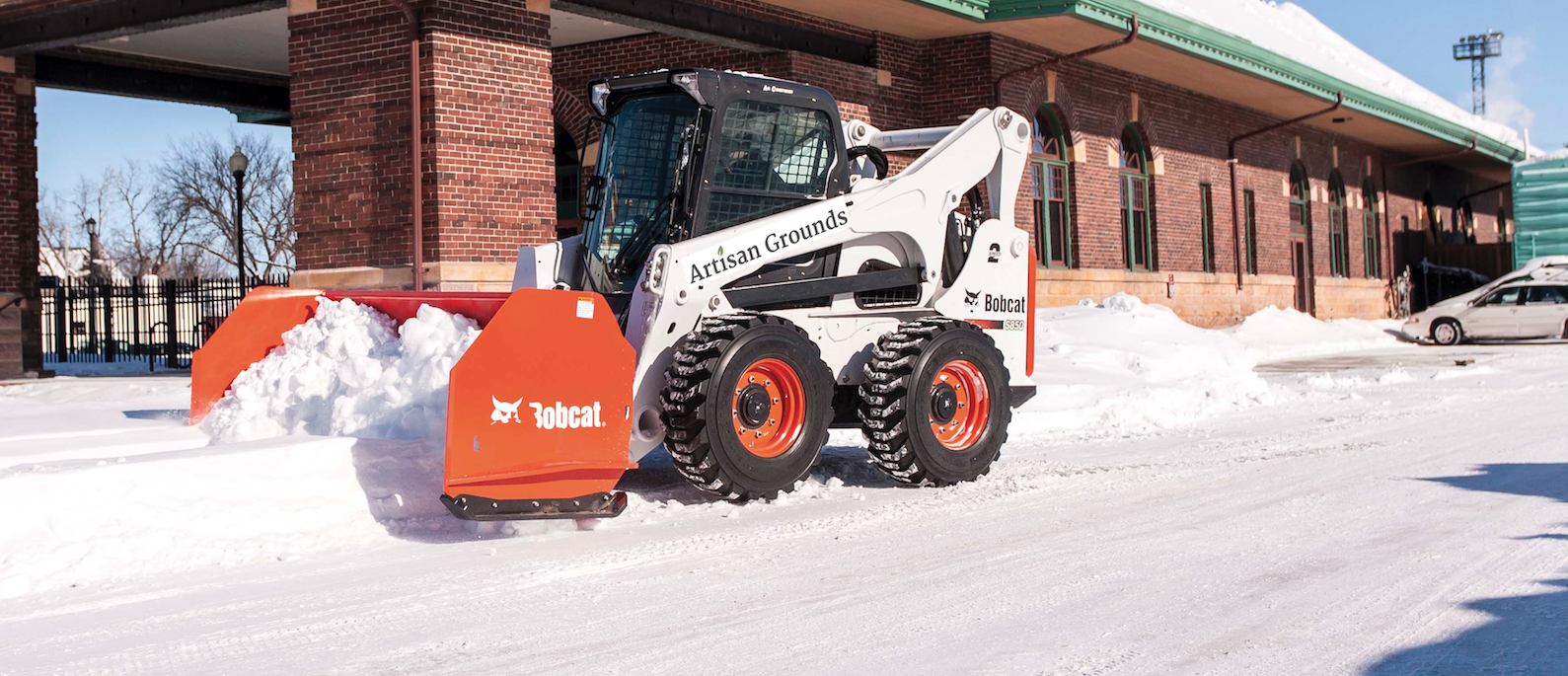 Get peace of mind this winter.
Contact us for a free consultation & quote.